Incorporated in 1921, Penn Sheet Metal was originally part of Pennsylvania Supply & Mfg Co., founded by the Kuhns brothers, Charles and George, who fabricated and installed metal cornices and roofing. Despite the Great Depression, which hit in 1929, the business continued to grow. By the 1940's, two distinct businesses had emerged—the sheet metal shop and a supply warehouse.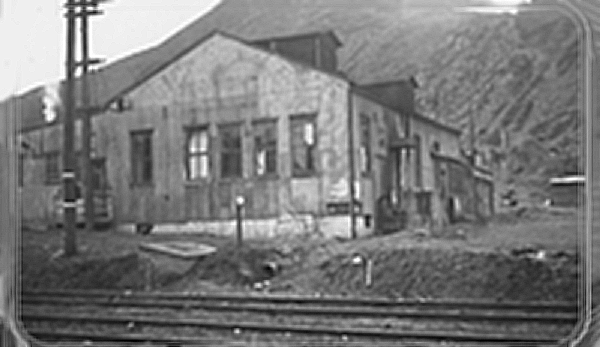 In 1989, PA Supply sold the sheet metal shop (Penn Sheet Metal) to a long-time customer, who in turn sold the company in 2003 to the current owners.
Under the current ownership, Penn Sheet Metal has blossomed from a $900k/yr business into a $5m/yr business, with a diverse base of offerings in metal work.
In addition to manufacturing industrial and roofing components, in 2012 Penn added a Roll-forming division, fabricating metal roof & wall panels and gutters, and in 2015 added a Specialty division, fabricating and installing custom railings and gates.